Peace and Freedom
A Hong Kong video journalist was bloodied, handcuffed and dragged into a van by police in Beijing while trying to cover a hearing involving a human rights lawyer on Wednesday.
AFP and South China Morning Post
A Hong Kong journalist was arrested and left injured while trying to interview a human rights lawyer in Beijing on Wednesday (May 16), the second violent incident against the city's reporters in China within a week.
TV footage showed police bundling cameraman Chui Chun-ming to the ground and dragging him into a van.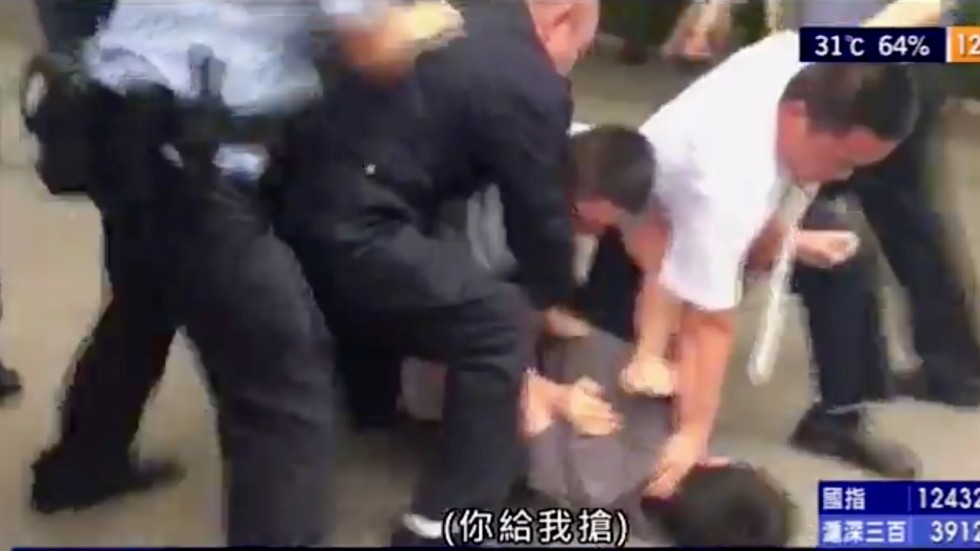 Chui, who is from Hong Kong and works for the city's Now TV…
View original post 748 more words